naredi.in
India's Master Distributor for 
Best Car Battery Chargers in India, Jump Starters and
automotive tools for Premium Cars and Bikes.
India's Best Car Battery Chargers, Jump Starters and automotive tools for Premium Cars and Bikes.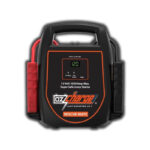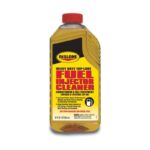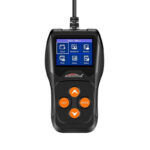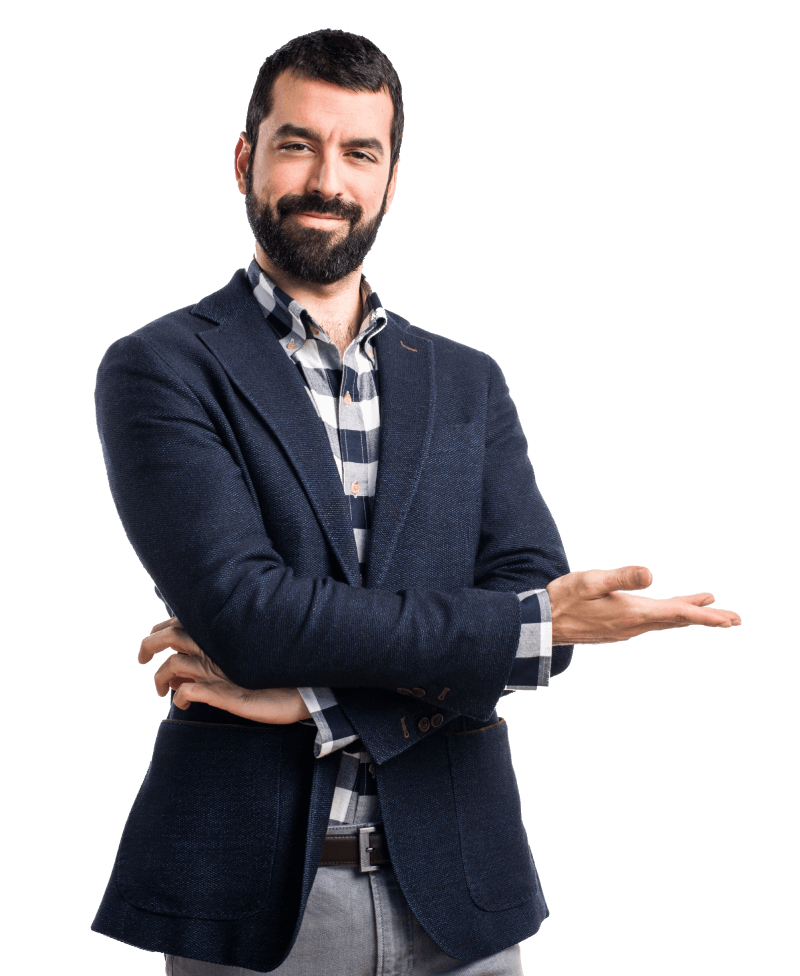 These companies trust us *
These companies trust us *
5th Oct 2021 – It is a day to celebrate the humble car battery and remind people about the importance of charging your car battery. It's easy to forget how much hard work your battery has to do to keep your car running, so Charge Your Car Day is here to remind us all that we've really got to look after it.
Siddharth Jain
2022-03-30
VIKAS DID A GREAT JOB AND ALSO EXPLAINED VERY WELL.
Good work charge bike battery
Professional and affordable car battery charging and jump starting services in South Delhi.. I strongly recommend 12v pitstop
Very good experience.. they have best car battery charging and jump starting services in south delhi
Got a CTEK Battery Charger MXS 5. Genuine Product and great knowledge of staff. Arun also showed me how to use the product. Didnt know they were in the neighbourhood for 5 years!!!
I purchased an MXS5.0 to bring an AGM battery in my 2020 Jeep Grand Cherokee SRT back to life. While the battery was on it's last leg the MXS5.0 gave me extra weeks of driving until the new AGM battery showed up. I used the MXS5.0 to charge and test the new battery before install. The guys at Naredi.in were super responsive and helpful. A+++
Bought OzChargeJump starter online. Great place to shop for high quality automobile accessories etc, not found easily anywhere else.
Rishabh Sondhi
2020-07-13
best place to buy car battery charger in delhi
CTEK: The Best Car Battery Charger in India
Car batteries are essential components of any vehicle, but they can also be a source of frustration and inconvenience if they are not properly maintained. A dead or weak battery can leave you stranded, damage your electrical system, or reduce your fuel efficiency. That's why you need a reliable and efficient car battery charger that can keep your battery in top shape and extend its lifespan.  One of the best car battery chargers on the market is CTEK, a Swedish brand that has been producing smart chargers since 1997. CTEK chargers are designed to be easy to use, safe, and versatile.
naredi.in is the master importer and authorized dealer for CTEK in India and offers genuine  CTEK products backed with replacement warranty to ensure peace of mind and minimum downtime.
OzCharge: The Best Jump Starter for Vehicles in India
If you have ever experienced the frustration of a dead or weak battery that prevents you from starting your vehicle, you know how important it is to have a reliable and efficient jump starter. A jump starter is a device that can provide a boost of power to your battery and help you get back on the road. However, not all jump starters are created equal. Some are bulky, heavy, and require frequent recharging. Others are cheap, low-quality, and unreliable. That's why you need OzCharge, the best jump starter for vehicles. OzCharge is a brand that offers a range of smart, safe, and versatile jump starters that can suit your needs and preferences. Whether you need a portable or an onboard jump starter, a battery-less or a lithium jump starter, OzCharge has it all.  It comes with the latest Capacitor technology so you dont need to keep it charged and is ready when you are. No wonder with a work life of 10 years it is the best Jump starter in India!!!